Pinball Gardener
First Ludum Dare: We did it! + Known Issues & Feature Speculation
---
WE DID IT!!
Ludum Dare 41 was a lot of fun! Although the game is not as polished as it could be, neither of us have ever made a pinball game or a farming simulator before, and we weren't expecting to make it so far - it's in a playable state, whoa! We had some pretty major setbacks along the way, but we still ended up getting something done and overall I'm happy with it! Hope you enjoy what we have so far!
FEATURE SPECULATION:

I've been asked by several people whether we plan on adding to the game or if we plan on just leaving it as a prototype. While we may not make this into a fully fledged game, we plan on at least one patch to fix some bugs. In our free time, we may add more things to the game.
Given more time, we'd have loved to add more mechanics to tie the pinball and farming games together - some ideas we had were weather effects triggered by lighting up all the lights on the board, gaining new plant types by launching the ball through the ramps on the sides, or increasing the amount of water and farm areas. If anyone has more ideas, we're all ears! :)
There are some slight balancing issues with the cost and selling prices of items, and there isn't a "controls" page - which should be fixed in the next patch. A ball reset or "tilt" button may help as well, for those rare times when the ball just won't budge.
KNOWN ISSUES:
• Some colliders are misaligned, causing the ball to occasionally get stuck. (Cause/Solution Known)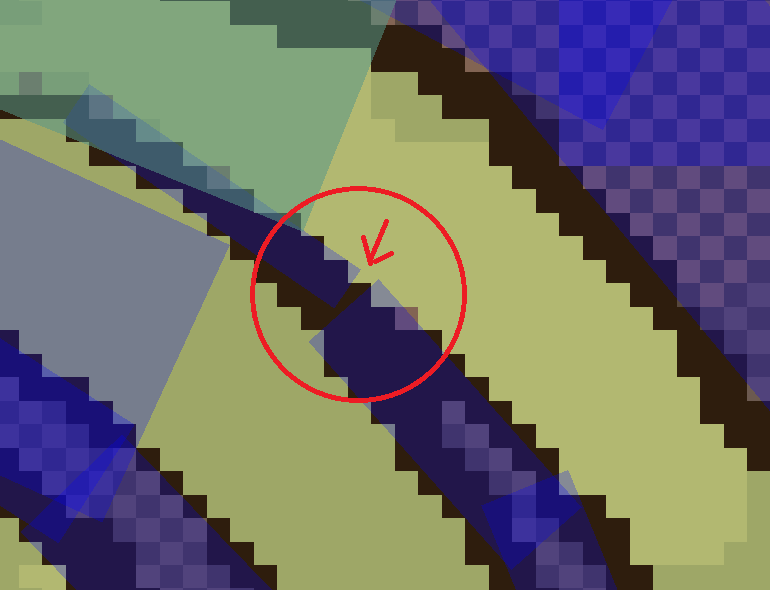 I see you, pesky corner!


• The launcher sometimes causes weirdness, particularly when pressing the launch key multiple times in a row. (Cause Known)

• Crash when attempting to select a nonexistent inventory item. (Cause/Solution Known)
Files
PinballGardener.exe
17 MB
Apr 24, 2018